Taela Naomi is an award winning DJ, model and educator based in NYC whose talent and presence have gained attention both in NYC and internationally. Raised in Brooklyn, NY, Taela's early musical influences included everything from classical composers Rachmaninov and Tchaikovsky to Curtis Mayfield, James Brown, and Michael Jackson. After earning her B.A. from Amherst College, Taela performed as a Actors Equity Association performer with several shows including The Producers, Dreamgirls, High School Musical 2, A Funny Thing Happened on the Way to the Forum, Josephine, and Bill T. Jones' Broadway adaptation of Superfly. With her knowledge of diverse musical genres, natural ability for cutting and blending, impenetrable focus, and bubbly spirit, Taela has risen to become one of NYC's most sought after DJs. She has played all over NYC and has earned praise from the legendary DJ Red Alert and played alongside the great DJ Tony Touch. Her signature party, The Dance Party, has become a weekly go-to event for music lovers, dancers, and NYC trendsetters. Her latest party series, Rum + Pum Pum Shorts which features Afrobeat, dancehall, reggae, and soca music, has been selling out in record time since it launched in September 2017. Taela won the prestigious Uptown Battle of the Bars competition, earning her the title "Best Uptown DJ." As an educator, Taela created a course in the Art of DJing, which she teaches in public schools in Brownsville Brooklyn, the Bronx, and soon Harlem, which has made a huge difference in the lives of the children. Taela's mission is to transcend the typical club experience to get people to connect and to move, to be present, and to boldly fall back in love with dance parties.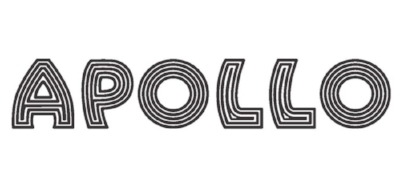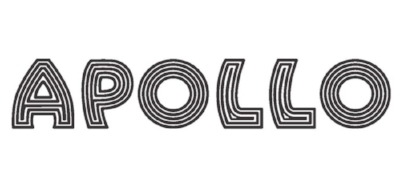 Taela Naomi's latest event series, Rum + Pum Pum Shorts, is an instant hit. Featuring Afrobeat, dancehall, soca, and reggae music, the series launched at the gorgeous Jane Hotel in NYC and has since made The DL Rooftop its home.
Rum + Pum Pum shorts is an instant classic for everyone who loves Afro-Caribbean vibes and great dance parties!